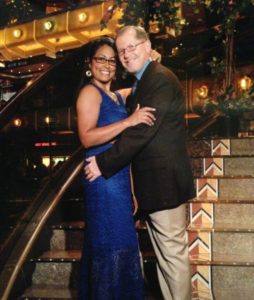 Cain has been married to his wife Anna for 30 years. Together, they have two sons. Jason who is married to Kellie, and Josh who is married to Molly. They also have two grandchildren Harrison and Haley. Cain is a graduate of Arkansas State University, he also has a Master of Divinity from Mid-America Baptist Theological Seminary. Cain has been serving Trinity for the past 8 years. He has been serving churches in Arkansas for the past 22 years. Cain's desire is for people to come to know the Lord and live a life that is honoring and pleasing to Him. Cains favorite passage of scripture is ( Proverbs 3:5-6).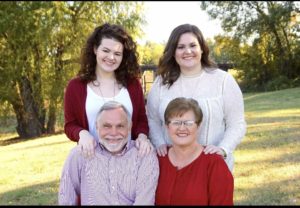 Hebrews 13:15 says "Through Jesus, therefore, let us continually offer to God a sacrifice of praise…the fruit of lips that confess his name." Praise is a continuous effort both individually and corporately as a body of believers. It has been a pleasure to experience God in worship at Trinity!
Gordon is now in his 40th year of ministry serving churches in Arkansas, Florida, and Texas. He is a graduate of Arkansas Tech University and attended Southwestern Seminary. Gordon is married to Phyllis both of Fort Smith Arkansas. They have two children, Hannah and Katie. They have ministered at Trinity for 13 years. Worship is a vital part of an ongoing relationship with the savior. Come and celebrate our Lord with us at Trinity.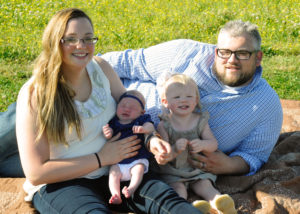 Brad was born and raised in West Memphis, Ar. He is married to the love of his life Kimberly. They have two precious daughters Braylee Elizabeth, and Ella Grace. The Lord spoke to Brad at a church camp when he was 18, he knew the Lord was calling him to the ministry. He surrendered to the ministry in August of 2015. He attends the Missionary Baptist Seminary in Little Rock, and joined the staff in February 2017. Brad has a passionate heart for youth, and wants to see them grow in grace and knowledge of Jesus. Brads favorite passage of scripture is, (Proverbs 3:5-6.)